Clubmark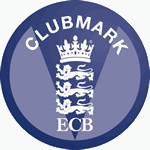 ECB Clubmark is an accreditation scheme for cricket clubs and is licensed from Sport England as part of their wider Clubmark scheme.
ECB Clubmark shows that a club is sustainable, well run and provides the right environment for its members. Clubmark accreditation also means your club is recognised as a safe, rewarding and fulfilling place for participants of all ages, as well as assuring parents and carers that they are choosing the right option for their young people.
To obtain accreditation, clubs are asked to provide evidence that they meet a series of criteria. This is done by loading evidence onto an online portal and by demonstrating good practice at a site visit conducted by an allocated Club Support Officer. A copy of the criteria can be found at https://www.ecb.co.uk/be-involved/club-support/clubmark
Richard Skyrme Club Development: richardskyrme@herefordshirecricketltd.co.uk
---
Latest News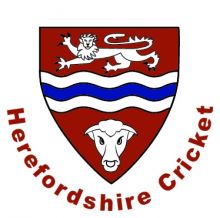 Closing date Friday 5th November 2021.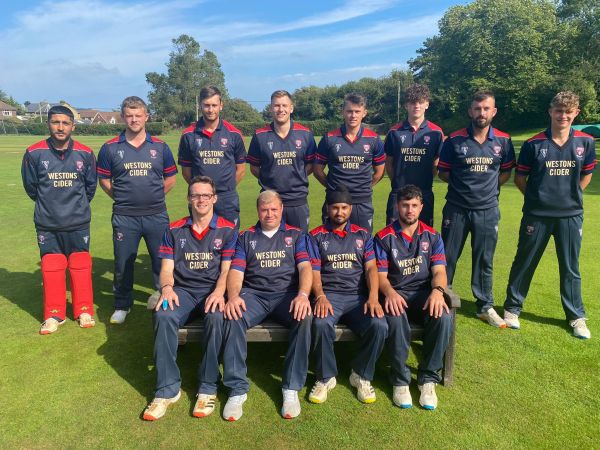 Herefordshire travel to Isle Of Wight for a weekend of cricket.
---
Events
Safeguarding and Protecting Young Children Course
6:30 PM
Marches Awards Evening
7:30 PM
Herefordshire Cricket Board Meeting
7:00 PM
Safeguarding and Protecting Children
6:30 PM
---