ECB Support Coach
The ECB Support Coach programme will become the assistant coach provision for cricket coaching in England and Wales.
This programme is part of a strategic response to needing more support (assistant) coaches on the ground able to inspire and develop players. The programme will make becoming a coach much more accessible in terms of time commitment and cost.
This programme has been designed to give learners the knowledge, skills and confidence to support ECB qualified coaches and enhance player experience.
Programme Structure
The programme consists of three modules in total. Two e-learning modules are integrated with one face-to-face module.
Module 1 - Introducing ECB support coach
Module 2 - Supporting Coaching
Module 3 - Being an ECB Support Coach
Key Themes
Supporting coaches and players
icoachcricket
Communicating with coaches and players
Supporting fielding, bowling and batting
Safety
Differentiation
---
Latest News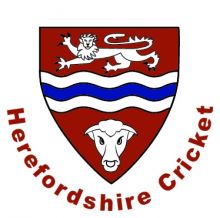 Closing date Friday 5th November 2021.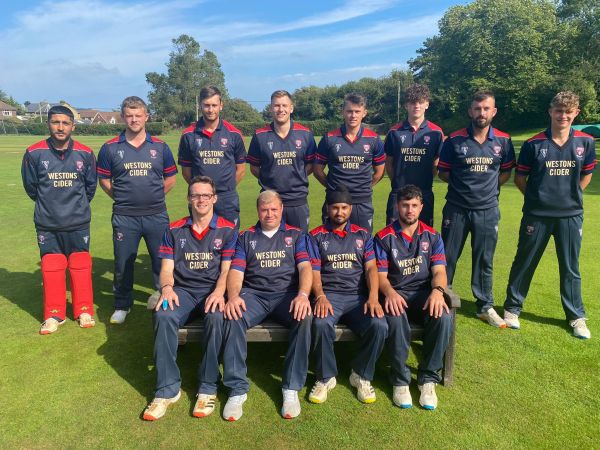 Herefordshire travel to Isle Of Wight for a weekend of cricket.
---
Events
Safeguarding and Protecting Young Children Course
6:30 PM
Marches Awards Evening
7:30 PM
Herefordshire Cricket Board Meeting
7:00 PM
Safeguarding and Protecting Children
6:30 PM
---