Herefordshire Association of Cricket Officials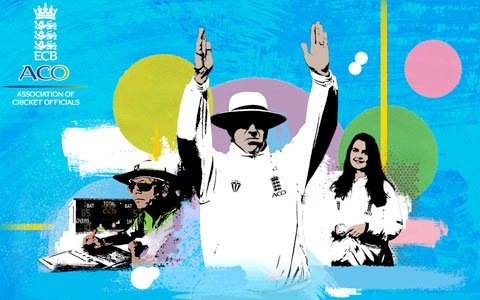 To contact the Herefordshire Association of Cricket Officals, your local organisation for umpires and scorers please email the secretary on Hacosecretary@gmail.com
Occasional Umpire Online Course
Are you required to umpire for 5 or 10 overs at the weekend? Are you confident in the white coat? If not this resource is for you...
The 'Occasional Umpire' contains the umpiring basics ranging from the key Laws to basic field craft. Use this resource as you wish, view it once or return frequently to refresh your knowledge. This resource is free for you to improve the game day experience for yourselves, your teammates and your opposition!
Basic Scoring Online Course
This free entry level course is designed to provide you with all the skills needed to start scoring You don't need any prior knowledge of scoring to participate.
The course covers the basics of scoring a game of cricket such as scoring symbols, umpire signals, dismissals and gives a helpful overview of the Laws of the game
---
Latest News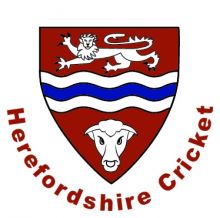 Closing date Friday 5th November 2021.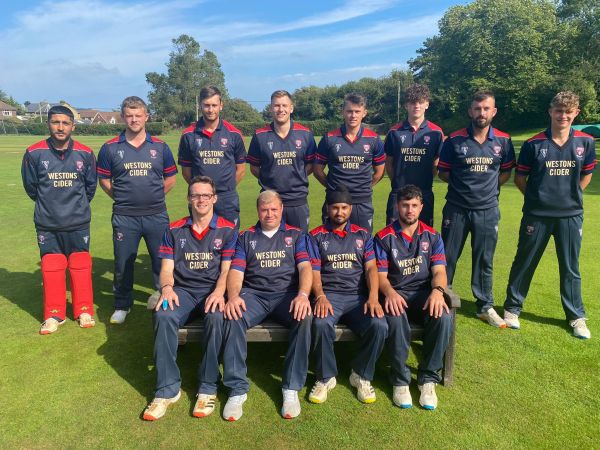 Herefordshire travel to Isle Of Wight for a weekend of cricket.
---
Events
Safeguarding and Protecting Young Children Course
6:30 PM
Marches Awards Evening
7:30 PM
Herefordshire Cricket Board Meeting
7:00 PM
Safeguarding and Protecting Children
6:30 PM
---