Player Pathway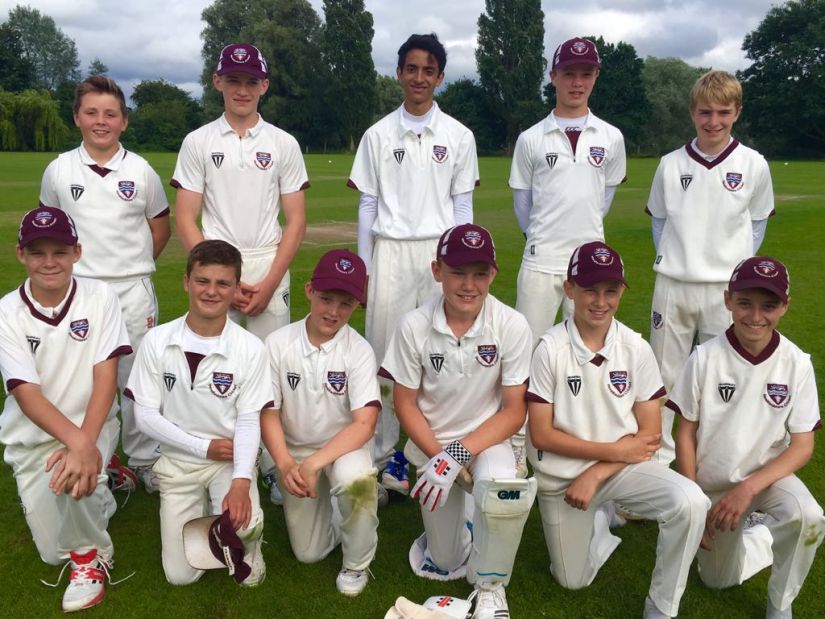 Herefordshire Cricket has developed a vision and strategy for the development of players across our county. The purpose of the document is to provide an overview of the pathway structure and to explain the vision and objectives which underpin the Herefordshire Cricket Pathway from U11 to First Class Cricket. 
The intention of the new player pathway is to provide players with the best possible pathway experience, whilst ensuring that players are given the best opportunity to develop and challenge themselves.
All First-Class counties must have a direct link with a National County and Herefordshire Cricket is now partnered with Worcestershire Cricket. All players can now be dual registered and play for either county.
Following new England and Wales Cricket Board (ECB) directives Herefordshire Cricket will run boys age groups at U11, U12, U14, U16 and U18's. Herefordshire Cricket will also run an Emerging Player Profile (EPP) for a selected group of players from the U14-U18 age groups. Herefordshire Cricket will also run girls age groups at U11, U13 and U15 where possible. Talented over age girls, will have the opportunity to be selected for the Worcestershire pathway.
Richard Skyrme​
Performance and Coaching Manager
---
Latest News
---
Events
Super 1's - All disabilities welcome Age 12-25 - Every Thursday from 4.30pm-5.30pm starting 19th May
4:30 PM
Schools Dynamos festivals from 14th June to 24th June
9:15 AM
HCCC U14 V Wales U14 Eastnor
11:00 AM
Cricket wales U12 V HCC U12 at Kidwelly CC
12:00 PM
All Stars and Dynamos every Monday night
5:00 PM
Edd Price Cup - Pentland Gardens
11:00 AM
HSCA Plate - Pentland Gardens
11:00 AM
Girls EPP - Pentland Gardens - every Thursday
4:00 PM
HCC U12 V Cricket Wales U12 - Pentland gardens
11:00 AM
Cricket wales U11 v HCC U11 - Port Talbot
11:00 AM
Wiltshire U18 V HCC U18 - Burbage and ER CC
11:00 AM
HSCA Schools Cups and Plate U13 - Pentland Gardens
1:00 PM
JKHS Girls V Lady Hawkins Girls - Pentland Gardens
6:00 PM
HSCA Schools Cup and Plate U12 - Pentland Gardens
1:00 PM
Dynamos - Year 4 county final - Pentland Gardens
9:15 AM
---