U11
Review of 2021 Season:
The Herefordshire Under 11 squad coached by Steve Watkins and Brandon Caffull had a winning finale to the 2021 season with a 6 wicket victory over Cricket Wales North at Dales CC.
Playing a 2 innings 20 over game the North batted first despite losing an earlier wicket Garge, Roberts and Hicks played correctly to total 84-3 after 20 overs, Johnny Davenport 2-12 the most successful bowler. Herefordshire's innings was very similar losing an early wicket before Bubb, Morris, Stevenson and Hall all made useful contributions to level the scores, 84-5.
Wickets fell regularly in the Norths second innings with only Roberts, Farukh and Pashan reaching double figures in a score of 82-8, 2 wickets apiece for Hall, Bescoby and Lynch.
Set 83 to win skipper Kennedy anchored the innings with some excellent support from Reid, Jones and Lynch, who hit the winning boundary in the 18th over.
A fine all-round performance and fitting end to a season that has seen the team make progress in all aspects of the game
Click Here for scorecards
Games included Dorset, Staffordshire, Shropshire, Worcestershire, Cricket Wales East, Cricket Wales North, Cricket Wales South, Cricket Wales West
Thanks to the parents for all the support
The squad - intelligently captained by Will Kennedy and supported by Griff Bubb and Freddie Morris 
Aidan Priday, Barney Stevenson, Ethan Jones, Freddie Morris, George Debenham, George Lynch, Griff Bubb, Guy Turner, Harry Inkin, Harry Reid, Jacob Hughes, Johnny Davenport, Luke Hall, Miles Anderson, Noah Morgan, Oliver Daw, Oscar Bescoby, Richie Symonds-Heins, Rufus Lapsley, Ted Rose, Ed Maxted, William Kennedy
Top Run Scorers                       Top Wicket Takers                                       Top Catchers 
Freddie Morris - 214                George Lynch - 9                                         Barney Stevenson - 9
Griff Bubb - 193                        Barney Stevenson - 9                                 Griff Bubb - 4
Oscar Bescoby - 137                Oscar Bescoby - 9 (hat trick v Dorset)      Luke Hall - 4
                                                                                                                            Ted Rose - 4
---
Latest News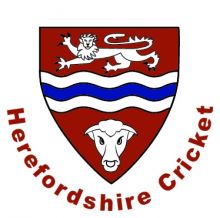 Closing date Friday 5th November 2021.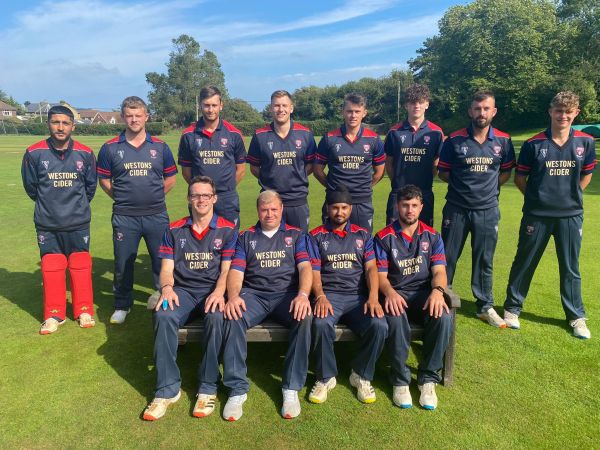 Herefordshire travel to Isle Of Wight for a weekend of cricket.
---
Events
Safeguarding and Protecting Young Children Course
6:30 PM
Marches Awards Evening
7:30 PM
Herefordshire Cricket Board Meeting
7:00 PM
Safeguarding and Protecting Children
6:30 PM
---