Womens Cricket
Women's cricket is growing in Herefordshire due to more opportunities being offered by Herefordshire Cricket. From the start of Prosecco Cricket festivals, it helps give women an insight to the game, and start their interest. 
We currently have two women's teams in Herefordshire, Brockhampton CC and Colwall CC, but we hope to increase this in the next few years.
For any more information, contact Jodie Slater on jodieslater@herefordshirecricketltd.co.uk
---
Latest News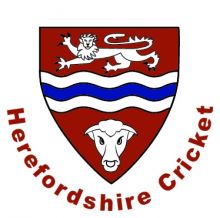 Closing date Friday 5th November 2021.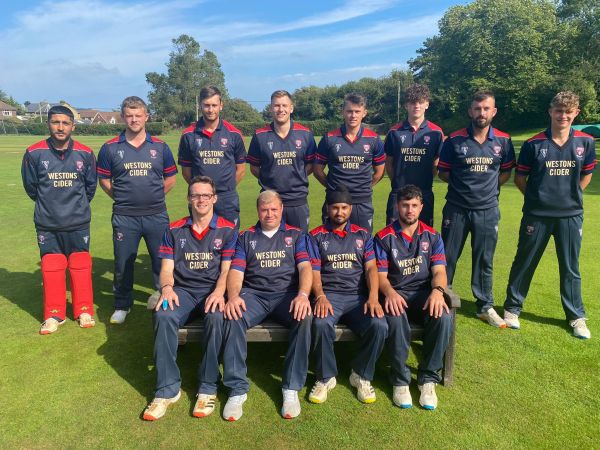 Herefordshire travel to Isle Of Wight for a weekend of cricket.
---
Events
Safeguarding and Protecting Young Children Course
6:30 PM
Marches Awards Evening
7:30 PM
Herefordshire Cricket Board Meeting
7:00 PM
Safeguarding and Protecting Children
6:30 PM
---