Womens Softball Festivals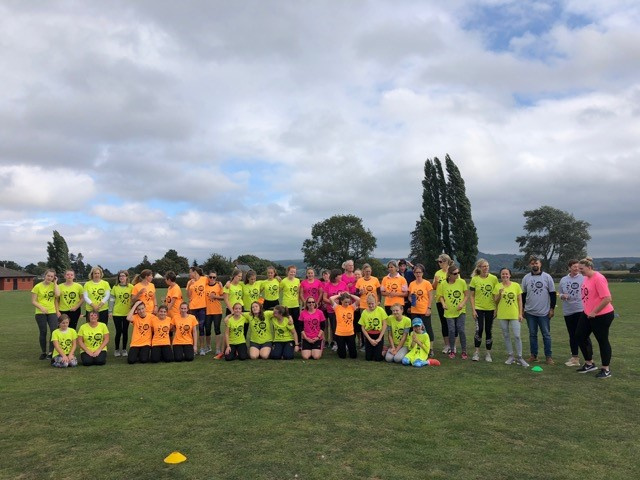 Our Women's Softball festivals are fun, fast, safe and social. No previous sport or cricket experience is needed and all kit and equipment is provided. Everyone is welcome. This year we are running our festivals as "Prosecco Cricket Festivals" this makes the events more social for the women taking part. Some clubs are also offering music and a BBQ.
Simply register below, either as a team or as an individual and add the date in your diary.
Burghill, Tillington and Weobley CC Sunday 9th June 14:00 - 17:00
Bartestree & Lugwardine CC Sunday 18th July 14:00 - 17:00
Wormelow CC Sunday 1st August 14:00 - 17:00
Kington CC Friday 27th August 18:00 - 20:00
Brockhampton CC Monday 30th August 14:00 - 17:00
Bartestree & Lugwardine CC Friday 10th September 18:00 - 20:00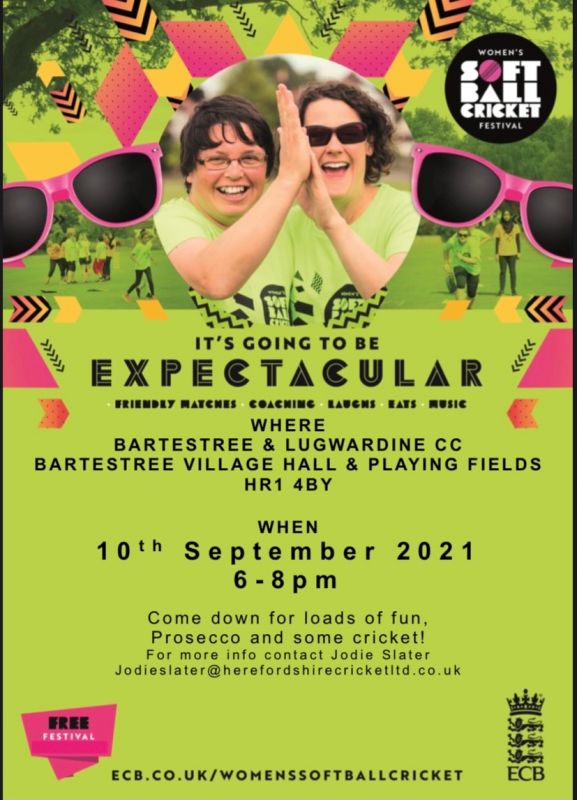 For further information contact Jodie Slater
jodieslater@herefordshirecricketltd.co.uk
---
Latest News
Hereford Cricket to host Women's Drop In Session at Hereford Cathedral School.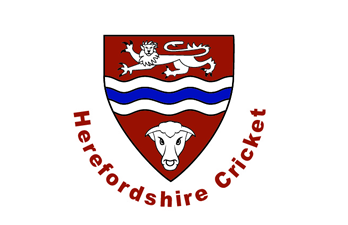 Ledbury Cricket Club have been named regional winners of the West Midlands District.
---
Events
Safeguarding Young Children Course
6:30 PM
Marches Awards Evening
7:30 PM
Herefordshire Cricket Board Meeting
7:00 PM
Women's Only Cricket Drop In Session
6:00 PM
---