Cricket Development Officer (Schools, Women and GIrls)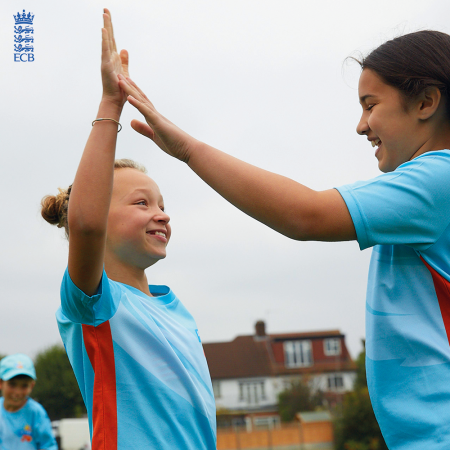 1 year ago | By Kirsty Sockett
Cricket Development Officer (Schools, Women and Girls) – full time
Reporting to the Operations Director, the Cricket Development Officer (Schools, Women and Girls) will be responsible for supporting the county's network of schools and clubs. This position will play a key part in the communication, engagement and delivery of Cricket via the Chance to Shine programme and maximise the opportunities for juniors at cricket clubs through the All Stars and Dynamos programmes.
The cricket development officer will also be the main point of contact for Women and Girls cricket in the County helping to deliver against key outcomes in increasing the number of women and girls participating in cricket.
To apply please send a CV and a covering letter to Kirsty Sockett. Closing date January 22nd 2021.
kirstysockett@herefordshirecricketltd.co.uk#
Related Documents
Club development role - school and w&g
---
Latest News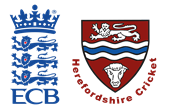 CRICKET COMMITS TO ACTION PLAN TO TACKLE RACISM AND ALL FORMS OF DISCRIMINATION
---
Events
Marches League AGM
7:30 PM
Herefordshire Cricket Board Meeting
7:00 PM
Herefordshire Cricket Board Meeting
7:30 PM
Safeguarding and Protecting Children
6:30 PM
Foundation 1 Course
9:30 AM
Safe Hands Training (Club Safeguarding Officers)
6:30 PM
Foundation 1 Course
9:30 AM
Herefordshire Cricket Board Meeting
7:00 PM
Safeguarding and Protecting Children
6:30 PM
Safe Hands Training (Club Safeguarding Officers)
7:30 PM
---