Cricket World Cup and Your Club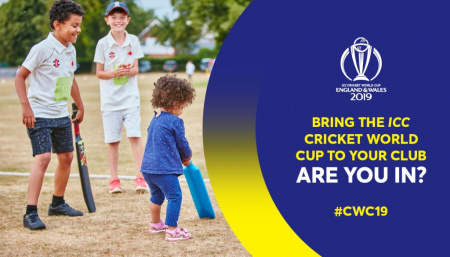 4 years ago | By Stephen Watkins
The ECB has issued more guidelines on how clubs in Herefordshire and across the country can get involved with next year's ICC Cricket World Cup.
The tournament is being staged in England and Wales for the first time in 20 years – and there's already been a huge amount of interest.
Clubs can:
Register to become a Cricket World Cup Club
Apply for the Club Fund of £1,000
Becoming a CWC Club will provide access to marketing material and the club's CWC Champ will receive a polo shirt.
This is separate to the application process for the Club Fund of £1,000.
The ECB has already received half-complete application forms from clubs wanting to get in early – but these can't be accepted.
Clubs need to read the Guidelines, a link to which is attached below, and submit a complete form.
A reminder of the steps a club needs to take
Register to become a CWC Club
Download Guidance Notes and Club Fund application form
Complete fully with quotes and project details and send to clubfund2019@ecb.co.uk
The ECB is aware that there have been some teething issues with the registration page for a small number of individuals, and are hoping that the glitch has been fixed.
A spokesman said: "Thanks to those that notified us early on and we apologise for the inconvenience caused."
Two email addresses have been set up to handle the range of enquiries.
General enquiries: Worldcupclubs@ecb.co.uk
Club Fund enquiries: clubfund2019@ecb.co.uk
To register to become a CWC Club CLICK HERE.
For more details from the ECB, CLICK HERE.
---
Latest News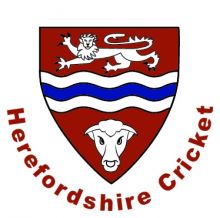 Closing date Friday 5th November 2021.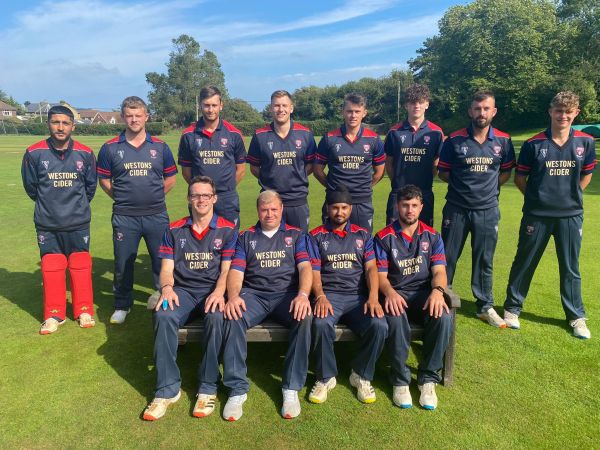 Herefordshire travel to Isle Of Wight for a weekend of cricket.
---
Events
Safeguarding and Protecting Young Children Course
6:30 PM
Marches Awards Evening
7:30 PM
Herefordshire Cricket Board Meeting
7:00 PM
Safeguarding and Protecting Children
6:30 PM
---