EWCT Small Grant Scheme 2017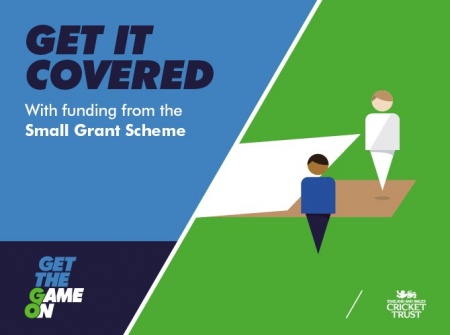 6 years ago | By Edd Oliver
The 2017 England and Wales Cricket Trust Small Grant Scheme is now open, and we will be accepting applications up to Friday 20th January 2017.
The scheme is open to all clubs, other than those that received grants from the SGS in 2016, who are therefore not eligible for it next year.
This year 9 Herefordshire clubs successfully applied for the scheme, and received almost £23,000 in total funding, and we have the same amount of funding available for next year.
Under the scheme clubs can apply for grants between £1,000 and £4,000, towards projects at their club which fall under 1 of the 4 following key headings:
1. Get the game on (i.e. covers, ground sheets, or a 'Bowdry' when combined with the purchase of covers)
2. Social Areas-Kitchen/Indoor/Outdoor
3. Energy & Water consumption
4. Flood defences
In return the club will be required to provide at least 10% of the funding towards the total cost of the project. Further details are included in the guidance notes attachment below, along with the application form.
Please e-mail your completed application form to edd.oliver@ecb.co.uk by 20th January, and in the meantime if you have any questions about the scheme please feel free to ring the HC office on 01432 275189.
---
Latest News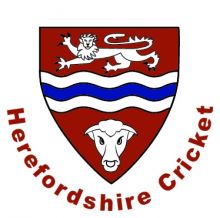 Closing date Friday 5th November 2021.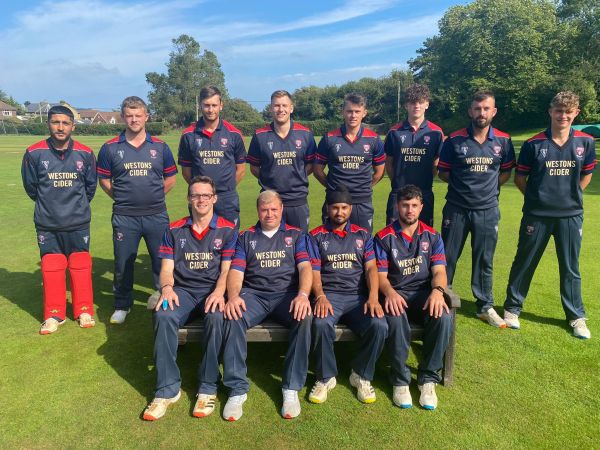 Herefordshire travel to Isle Of Wight for a weekend of cricket.
---
Events
Safeguarding and Protecting Young Children Course
6:30 PM
Marches Awards Evening
7:30 PM
Herefordshire Cricket Board Meeting
7:00 PM
Safeguarding and Protecting Children
6:30 PM
---