Grounds Management Association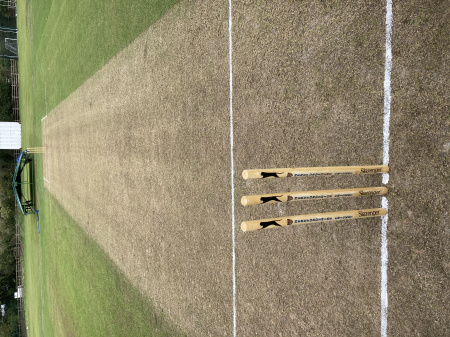 1 year ago | By Stephen Watkins
Grounds Management Association (GMA) has a new website that consolidates information from the Sport England 'Groundsmanship' website and has reshaped some of its written content into short videos and easy-to-digest seasonal maintenance guides. Essentially, www.groundsmanship.co.uk has been completely redeveloped and the ECB have, and continue to be a significant partner in this.
https://thegma.org.uk/news/grounds-management-association-launches-new-online-grounds-management-toolkit-volunteers
Where web sites contain the above link, there will be redirection to:
https://resources.thegma.org.uk/
You will find that the new site is very easy to navigate and the cricket specific section can be found here:
https://resources.thegma.org.uk/cricket/cricket-home
I would also like to take this opportunity to include details of the next GMA Webinar which may be of interest:
https://register.gotowebinar.com/register/8153711461365675279
Any help and support that you are able to offer with the above would be greatly appreciated.
---
Latest News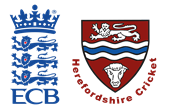 CRICKET COMMITS TO ACTION PLAN TO TACKLE RACISM AND ALL FORMS OF DISCRIMINATION
---
Events
Marches League AGM
7:30 PM
Herefordshire Cricket Board Meeting
7:00 PM
Herefordshire Cricket Board Meeting
7:30 PM
Safeguarding and Protecting Children
6:30 PM
Foundation 1 Course
9:30 AM
Safe Hands Training (Club Safeguarding Officers)
6:30 PM
Foundation 1 Course
9:30 AM
Herefordshire Cricket Board Meeting
7:00 PM
Safeguarding and Protecting Children
6:30 PM
Safe Hands Training (Club Safeguarding Officers)
7:30 PM
---