Herefordshire Clubs Meeting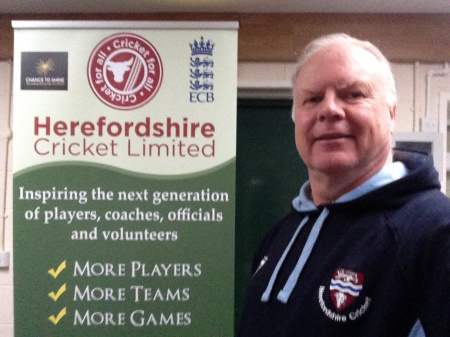 5 years ago | By Stephen Watkins
Herefordshire Cricket Limited's (HCL) Operations Manager, Steve Watkins, has expressed his pleasure with the turn-out at the first Herefordshire Development Group Meeting on Monday 27 February.
The meeting – which was held at the Railway Club - was attended by more than 70 people, with representatives from 20 cricket clubs attending, as well as officials from HCL, Herefordshire County Cricket Club (HCCC), the Herefordshire Umpires Association, Herefordshire Schools Association, Herefordshire Coaches Association and the Marches League.
Speaking the morning after the meeting, Watkins said:
'I was really pleased with the number of people that came along as you can never really be sure of the turn-out until the night arrives. The feedback I have received on the night has been very positive and I'd like to thank Derek Ling from HCL, Richard Prime from HCCC and Derrick Jones from the Marches League for joining me in giving presentations.
'After the presentations, we asked people to write their ideas and thoughts down and share them with us on flip charts around the room and I can already see that plenty of interesting and valid points have been made. I will be working through all the comments over the coming weeks and will then begin to build a plan that addresses some of the points people have raised.
'My aim is to bring cricket organisations across the county closer together than ever before and try to ensure that there are opportunities out there for anyone who wants to get involved in the game – whether that be with aim of playing at a high level, or simply for the huge enjoyment that playing cricket of any sort can bring.
'Finally, I really would like to thank everyone who made the effort to come to the Railway Club on what was a fairly miserable evening weather wise. The enthusiasm on show in the room made it a hugely worthwhile exercise and one that I definitely want to repeat in the future.'
---
Latest News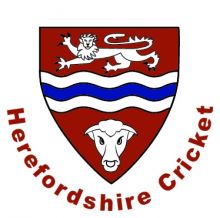 Closing date Friday 5th November 2021.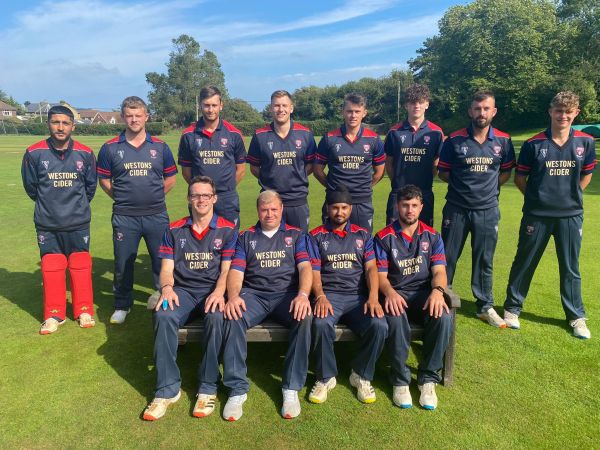 Herefordshire travel to Isle Of Wight for a weekend of cricket.
---
Events
Safeguarding and Protecting Young Children Course
6:30 PM
Marches Awards Evening
7:30 PM
Herefordshire Cricket Board Meeting
7:00 PM
Safeguarding and Protecting Children
6:30 PM
---