Herefordshire Cricket Society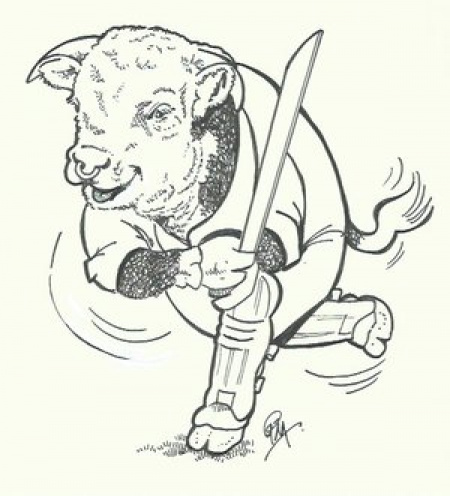 4 years ago | By Stephen Watkins
The Herefordshire Cricket Society was established in 1997 to organise events for cricket lovers during the long lamented off-season. Since then, the society has welcomed some of cricket's biggest names and personalities to share stories and experiences from their cricketing careers.
All events at Hereford Rowing Cub 7.30 pm
Forthcoming Events
On 18th October,2018 the Herefordshire Cricket Society is honoured to host an evening with Yorkshire great, Geoff Cope. Cope played first-class cricket for Yorkshire from 1966 to 1980 initially during the era of Brian Close and Ray Illingworth. He took 686 wickets at an average of 25 and also appeared in three Test matches for England.
On 15th November, 2018, we are delighted to host the one and only 'King of Spain', Ashley Giles MBE. Giles, a former English first class cricketer played 54 Test matches and 62 ODIs for England, before being forced to retire as a result of a recurring hip injury in 2007 but quickly became a coach, first at Warwickshire and in November 2012 the England and Wales Cricket Board confirmed Ashley Giles would become England's limited overs Head Coach taking charge of the Twenty20 and One Day International teams. Since his departure from this role, he has returned to Warwickshire as Sport Director.
On 17th January,2019 the Herefordshire Cricket Society is guest is current Worcestershire Coach 2nd XI Coach Alex Gidman Gidman, spent the bulk of his career at Gloucestershire, joined Worcestershire for the last year of his playing career in 2015 and, as well as developing his coaching skills, has subsequently studied psychology and neuro-linguistic programming. Combined with his experience of leadership - he captained Gloucestershire for four years - his abilities as an allrounder were good enough to score more than 11,000 first-class runs and represent England Lions,
On 21st February, 2019 the Herefordshire Cricket Society is guest is former Derbyshire CCC, Leicestershire CCC, Northamptonshire CCC and England Fast Bowler Devon Malcolm Malcolm was one of England's few genuinely fast bowlers of the 1990s. Born in Kingston, Jamaica,[4] he settled in England, making his first-class debut for Derbyshire CCC in 1984, and qualifying to play for England in 1987. In 1998 Malcolm moved to play for Northamptonshire CCC. Two years later he moved again, this time to Leicestershire CCC. He passed 1,000 first-class wickets before his retirement in 2002
For or information about the Society go to
https://herefordshirecricketsociety.com/
---
Latest News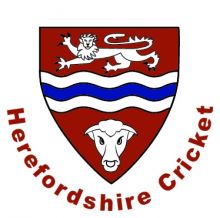 Closing date Friday 5th November 2021.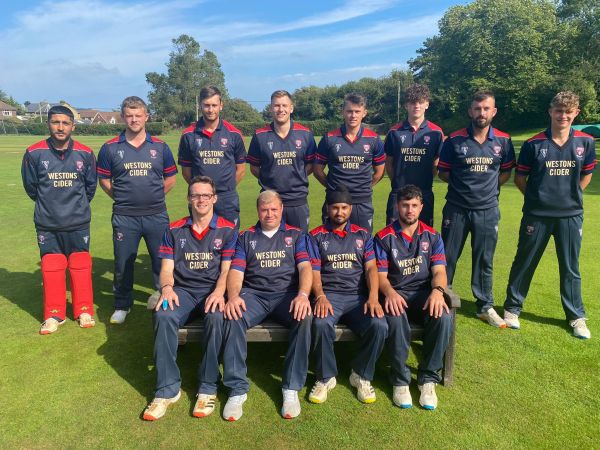 Herefordshire travel to Isle Of Wight for a weekend of cricket.
---
Events
Safeguarding and Protecting Young Children Course
6:30 PM
Marches Awards Evening
7:30 PM
Herefordshire Cricket Board Meeting
7:00 PM
Safeguarding and Protecting Children
6:30 PM
---