Herefordshire Minor Counties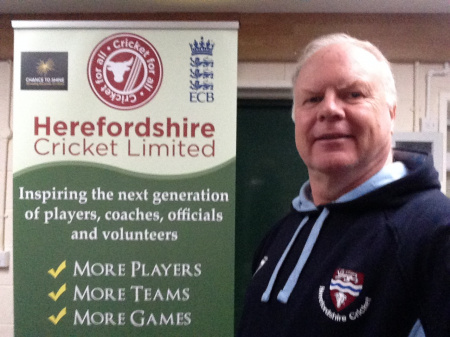 5 years ago | By Stephen Watkins
FORMER Worcestershire cricketer Steve Watkins has taken the reins at Herefordshire CCC after their coach quit after allegedly receiving threatening letters.
Watkins, who lives in Hereford and works for Herefordshire Cricket, played one first-class and one List A match for Worcestershire in 1983.
Steve Williams, a former Herefordshire cricket development officer who now works for the ECB, had been appointed to the position in place of Harshad Patel.
Williams told the county's committee: "I have received two separate letters to my home address of a threatening nature, with Birmingham postmarks, advising that I should not be coaching HCCC 1st XI.
"And with a letter like the one which appeared in the Hereford Times, I do not feel my position as 1st XI coach is viable.
"I have never come across such a situation across the 39 counties in which I work or have worked where personal safety is threatened.
"It's not something that is commensurate with my values as a person, or indeed anywhere near the 'Spirit of Cricket', which we all have a duty to respect and uphold."
Watkins' solitary first-class appearance came against Oxford University in the middle of June 1983 and had quite a successful match, scoring 77 and 28.
His only other game in senior cricket for Worcestershire was a John Player Special League match against Kent in early August, in which he made 24.
He left New Road after the 1983 season, but later played cricket for Wales Minor Counties and Herefordshire. He has also worked for Cricket Wales.
Herefordshire chairman Richard Prime said: "We are extremely fortunate that Steve has agreed to step in to coach the side for the first match.
"Steve is held in the highest regard within the county and wider cricket fraternity and is hugely experienced as a former first-class player and a Minor Counties player with both Herefordshire and Wales.
"Steve is a top class coach and we are very grateful to him for offering his services.
"We are working towards a permanent appointment which will be made as soon as possible."
Former Worcestershire batsman Matt Pardoe will captain Herefordshire who begin the defence of their Unicorns Minor Counties Knock-out Trophy against Wales on Sunday.
Neil Pinner, another former Worcestershire player, is also in Herefordshire's squad.
Herefordshire: Matt Pardoe (captain), Liam Gwynne, Neil Pinner, Chris Whittock, David Ball, Peter Burgoyne, Joe Crichard, Ian Bullock, Dan Conway, Alex Wilkinson, Jamie McIlroy.
---
Latest News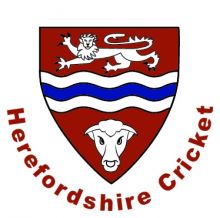 Closing date Friday 5th November 2021.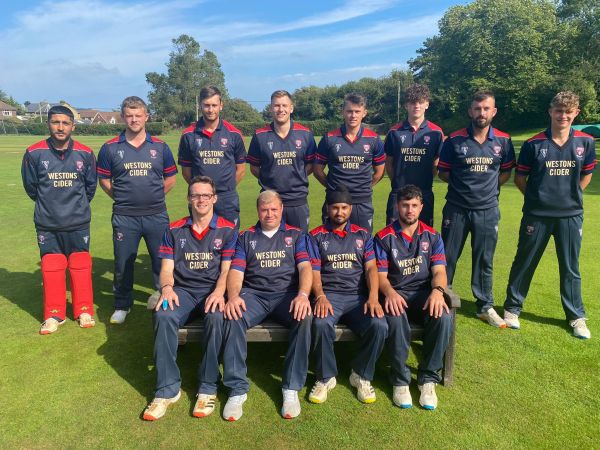 Herefordshire travel to Isle Of Wight for a weekend of cricket.
---
Events
Safeguarding and Protecting Young Children Course
6:30 PM
Marches Awards Evening
7:30 PM
Herefordshire Cricket Board Meeting
7:00 PM
Safeguarding and Protecting Children
6:30 PM
---