Herefordshire National Counties Match Report - Cornwall CCC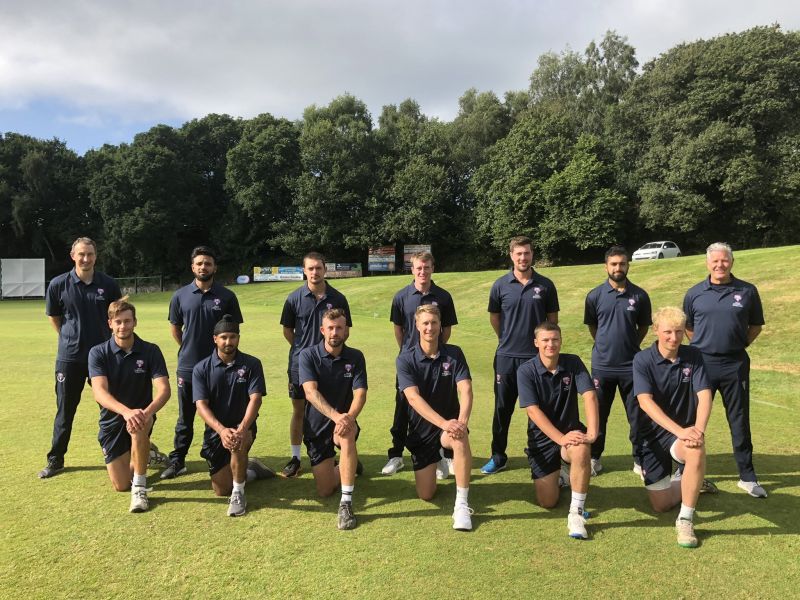 1 Sep 2021 | By Jodie Slater
Herefordshire skipper Matt Pardoe declared early on the third morning, Cornwall needed to score an unlikely 306 for victory or bat for the rest of the day to secure a draw.
And they achieved the latter objective by surviving 89 overs to reach 191-4.
It seemed improbable that the match would go the full distance when both Herefordshire openers, Ben Chapman Lilley and Jujhar Johal, were back in the pavilion without a run scored after Pardoe won the toss on the first morning.
Nick Hammond soon followed but Pardoe produced an excellent 85 which, in partnership with Zain Ul Hassan (50), turned the innings around.
Down the order, James Rudge batted well for 42 not out and, with good support from Barney Morgan (19) and Ian Bullock (17), Herefordshire edged up to 235.
Cornwall struggled in the face of some fine seam bowling from Morgan, 4-32 in 20 overs, and Rudge (3-41).
Alex Russell (2-19) also chipped in and Zain (1-28) was the other wicket taker, courtesy of a spectacular diving catch by Bullock, as the home side were dismissed for 149.
With a lead of 86, Herefordshire's early order contributed much more fully in their second innings with Chapman Lilley (66), Johal (35) and Hammond (41) all batting well as Herefordshire reached 139-1.
But they were unable to press on during the second evening and it took a flurry of strokes from Zain (34) and Morgan (23 not out) on the final morning to set up the final target.
But Cornwall were certainly in no mood to roll over and the only Herefordshire highlight in the final innings was Morgan (2-23) picking up the two wickets he required to reach 50 championship victims for the county.
---
Latest News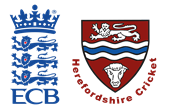 CRICKET COMMITS TO ACTION PLAN TO TACKLE RACISM AND ALL FORMS OF DISCRIMINATION
---
Events
Marches League AGM
7:30 PM
Herefordshire Cricket Board Meeting
7:00 PM
Herefordshire Cricket Board Meeting
7:30 PM
Safeguarding and Protecting Children
6:30 PM
Foundation 1 Course
9:30 AM
Safe Hands Training (Club Safeguarding Officers)
6:30 PM
Foundation 1 Course
9:30 AM
Herefordshire Cricket Board Meeting
7:00 PM
Safeguarding and Protecting Children
6:30 PM
Safe Hands Training (Club Safeguarding Officers)
7:30 PM
---