Indoor Cricket League Latest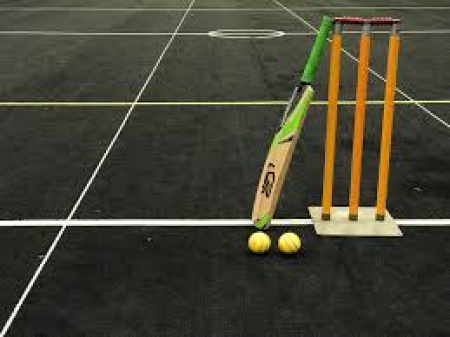 3 years ago | By Kirsty Sockett
Bromyard and Tenbury both came away with two wins in the latest round of matches in the Indoor League.
Bromyard won by 6 wickets against Canon Frome and Tenbury defeated Ludlow by 4 wickets. Their second wins were due to Garnons not being able to raise a side.
In the other match Ludlow secured a 6 wicket victory against Canon Frome. The Indoor League resumes on Sunday 24th February.
For all the fixtures, results and the current table go to the Herefordshire Indoor League website
http://hicl.play-cricket.com/website/websites/view_division?id=83265
---
Latest News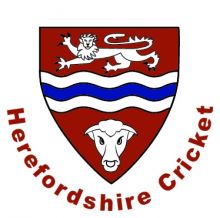 Closing date Friday 5th November 2021.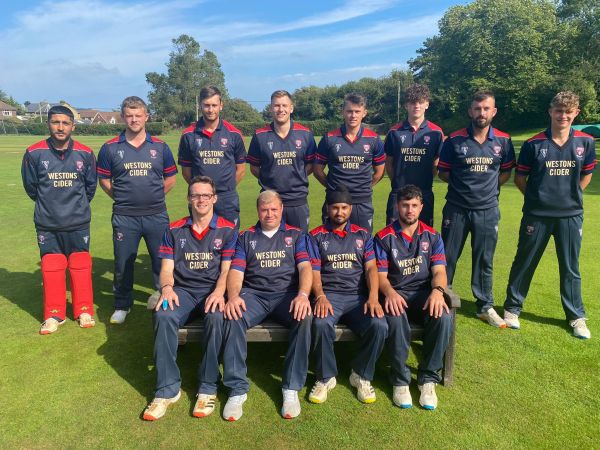 Herefordshire travel to Isle Of Wight for a weekend of cricket.
---
Events
Safeguarding and Protecting Young Children Course
6:30 PM
Marches Awards Evening
7:30 PM
Herefordshire Cricket Board Meeting
7:00 PM
Safeguarding and Protecting Children
6:30 PM
---