Indoor League Finishes on a High!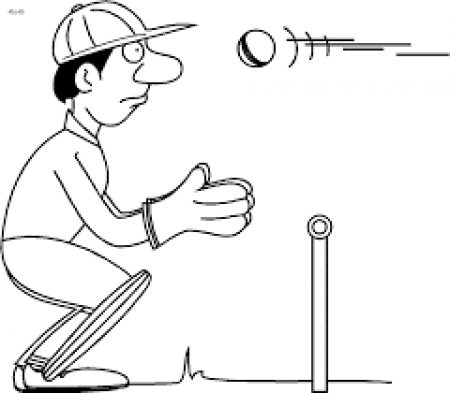 3 years ago | By Kirsty Sockett
Having won the Indoor League the previous week Burghill made it 9 wins out of 9 last Sunday, with a massive win, by 133 runs, against Canon Frome.
Luctonians were awarded maximum points, due to Tenbury's concession, and finished in second place.
Bromyard were third, after a 5 wicket win against Kington and Strollers were fourth, finishing with a 92 run victory against Garnons.
Dales were also given the full 16 points, as Ludlow couldn't raise a side.
CLICK HERE for full results
---
Latest News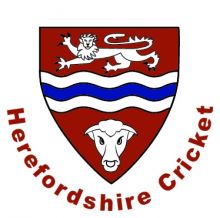 Closing date Friday 5th November 2021.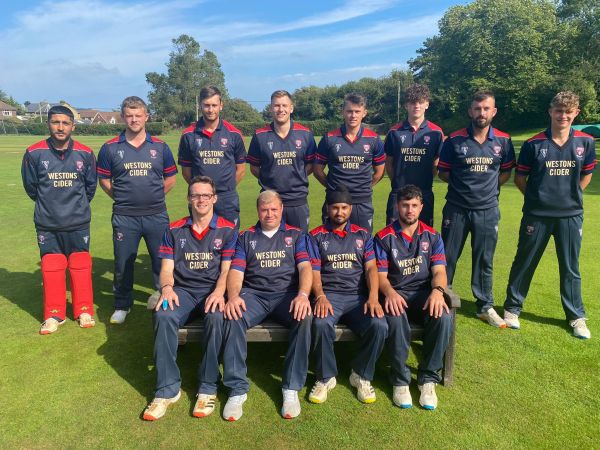 Herefordshire travel to Isle Of Wight for a weekend of cricket.
---
Events
Safeguarding and Protecting Young Children Course
6:30 PM
Marches Awards Evening
7:30 PM
Herefordshire Cricket Board Meeting
7:00 PM
Safeguarding and Protecting Children
6:30 PM
---