Indoor League Latest Results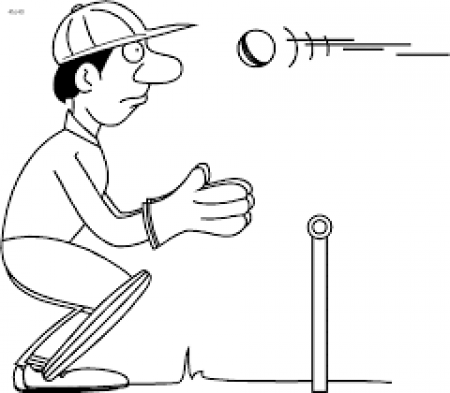 3 years ago | By Kirsty Sockett
Strollers are in third place, behind Luctonians and leaders Burghill, after winning both their matches last Sunday.
In their first match they won by 3 wickets, against Canon Frome, and then they defeated Ludlow by 11 runs. Bromyard were also victorious, after beating Ludlow by 2 wickets.
Sadly Tenbury had to concede their matches, which meant that both Bromyard and Canon Frome were awarded the points. The Indoor League resumes on Sunday 10th March.
For all results click here
---
Latest News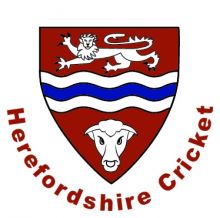 Closing date Friday 5th November 2021.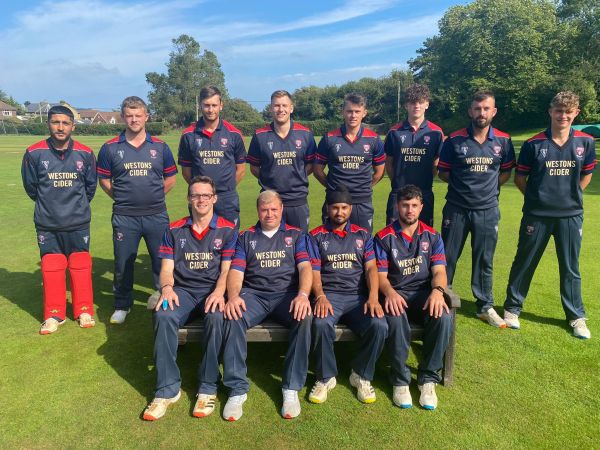 Herefordshire travel to Isle Of Wight for a weekend of cricket.
---
Events
Safeguarding and Protecting Young Children Course
6:30 PM
Marches Awards Evening
7:30 PM
Herefordshire Cricket Board Meeting
7:00 PM
Safeguarding and Protecting Children
6:30 PM
---