Ledbury CC Winners of the West Midlands Distrist
22 Sep 2021 | By Jodie Slater
"This year we hosted The Forty Club XI at Orlham Lane, The Forty Club being one of the oldest nomadic cricketing organisations in the UK. Recently we have received the brilliant news that our Development XI were nominated for, and have now been finalised as their yearly winners of the West Midland's District!
The award selection is separated into two parts; 1) The Spirit of Cricket on the day of the game, including conduct on and off the pitch, team collaboration and support from all players, and 2) Playing Skills such as batting bowling and fielding.
As we have won the regional award, Ledbury CC have now been put forward as a nominee for the National Award!
It is so rewarding to see our coaches being praised for the hard work, dedication and time they have put into their work with the future generations of the club; no coach does this job for the money nor the accolade, however this news has capped off one of the most successful years the club has had in the last decade as a whole.
We, as a club, would like to take this time to thank all of the parents, players, coaching volunteers and support from junior nights for all of their time, without you none of this would be possible most notably our brilliant Junior Coordinator Mr S.L Evans, and all of the coaching team."
Taken from Ledbury CC Facebook page.
---
Latest News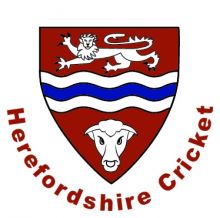 Closing date Friday 5th November 2021.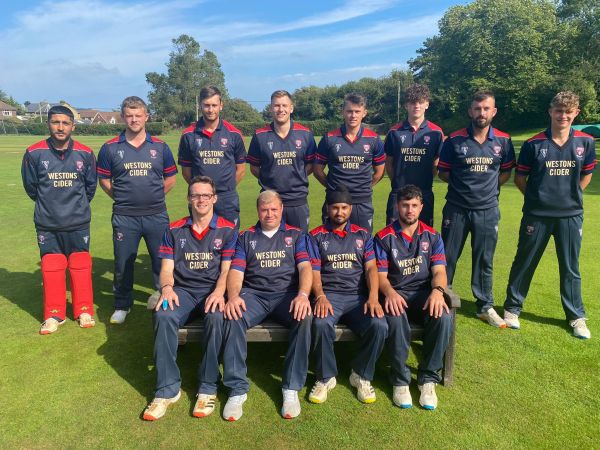 Herefordshire travel to Isle Of Wight for a weekend of cricket.
---
Events
Safeguarding and Protecting Young Children Course
6:30 PM
Marches Awards Evening
7:30 PM
Herefordshire Cricket Board Meeting
7:00 PM
Safeguarding and Protecting Children
6:30 PM
---