National Primary Schools KWIK Cricket Tournaments 2018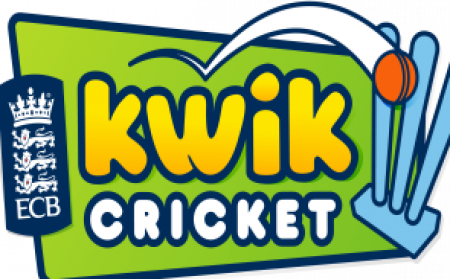 4 years ago | By Stephen Watkins
Herefordshire Cricket are organising a number of KWIK Cricket tournaments in Cricket Clubs across the County
Kwik Cricket is a fully inclusive game where the emphasis is on participation and enjoyment. It is specifically tailored for children up to the age of 11. The aim is to provide children of all levels of ability and experience with an opportunity to participate in a fun game and to encourage fair play and sportsmanship.
The competition is open to all State Primary and Middle schools throughout the County. The Mixed and Girls Only competition is open to pupils up to Year 6. The Year 4 competition open to year group 4 or under.
Each Kwik Cricket team has eight players (both girls and boys) and bats for eight overs. Games are played with a plastic bat and ball. Although teams are generally eight a side, there are numerous ways in which different-sized groups of children can play Kwik Cricket – any number can play in a match, from two to 32. You simply adapt the game to suit the number of children involved and the available playing time.
All the dates and venues of the Herefordshire Tournaments are on the attached document at the foot of this page
---
Latest News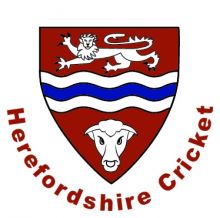 Closing date Friday 5th November 2021.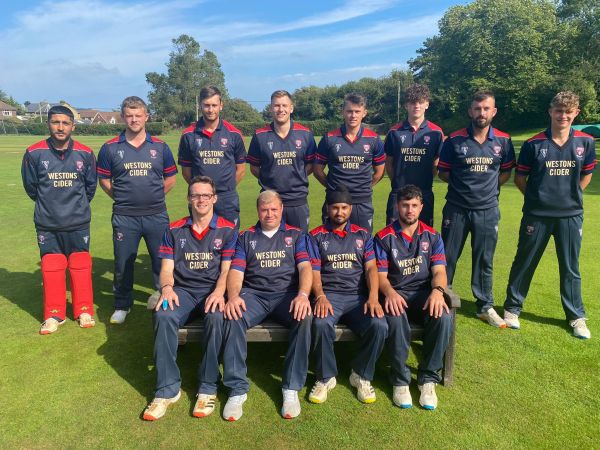 Herefordshire travel to Isle Of Wight for a weekend of cricket.
---
Events
Safeguarding and Protecting Young Children Course
6:30 PM
Marches Awards Evening
7:30 PM
Herefordshire Cricket Board Meeting
7:00 PM
Safeguarding and Protecting Children
6:30 PM
---