Places and Spaces Funding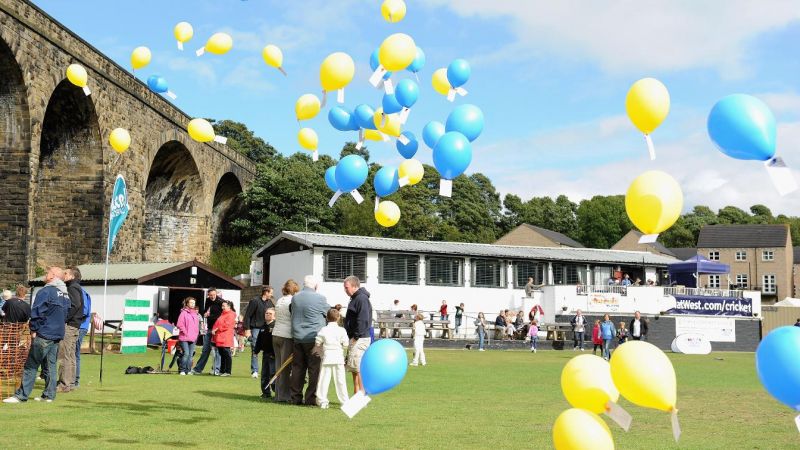 17 May 2022 | By
This fund makes awards of up to £10,000 using National Lottery funding, from a pot of £7 million, to help community sport and physical activity groups create or improve facilities in their local area.
Working with projects across the country, Places and Spaces is a match-funding initiative, delivered in partnership with Crowdfunder.
They are especially interested in receiving bids from areas experiencing high levels of deprivation, impact of coronavirus (Covid-19), loss capability and capacity in community organisations.
Key information
Awards (or 'pledges') of up to £10,000 are possible.
You must set up a crowdfunding campaign before they will consider a pledge towards that campaign.
All campaigns should be a celebration of the Birmingham 2022 Commonwealth Games, providing information on how the place or space is going to provide a legacy and unite your community.
The fund will remain open until December 2022.
Applications can be made by not-for-profit organisations for the benefit of people and communities within England.
---
Latest News
---
Events
Super 1's - All disabilities welcome Age 12-25 - Every Thursday from 4.30pm-5.30pm starting 19th May
4:30 PM
Schools Dynamos festivals from 14th June to 24th June
9:15 AM
HCCC U14 V Wales U14 Eastnor
11:00 AM
Cricket wales U12 V HCC U12 at Kidwelly CC
12:00 PM
All Stars and Dynamos every Monday night
5:00 PM
Edd Price Cup - Pentland Gardens
11:00 AM
HSCA Plate - Pentland Gardens
11:00 AM
Girls EPP - Pentland Gardens - every Thursday
4:00 PM
HCC U12 V Cricket Wales U12 - Pentland gardens
11:00 AM
Cricket wales U11 v HCC U11 - Port Talbot
11:00 AM
Wiltshire U18 V HCC U18 - Burbage and ER CC
11:00 AM
HSCA Schools Cups and Plate U13 - Pentland Gardens
1:00 PM
JKHS Girls V Lady Hawkins Girls - Pentland Gardens
6:00 PM
HSCA Schools Cup and Plate U12 - Pentland Gardens
1:00 PM
Dynamos - Year 4 county final - Pentland Gardens
9:15 AM
---