Safeguarding and Protecting Children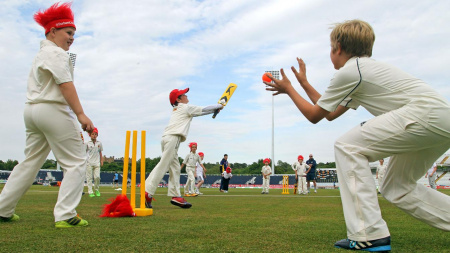 6 years ago | By Stephen Watkins
Herefordshire Cricket Limited is aware of recent disclosures of sexual abuse in football. Together we are committed to safeguarding the welfare of children in our game.
We work closely with the England and Wales Cricket Board's Safeguarding Team (ECB) to develop robust policies and procedures to safeguard children, achieving the NSPCC & CPSU's National Advanced Standards for safeguarding and protecting children in cricket.
We work closely with all our leagues, clubs and statutory agencies to ensure that safeguarding children is prioritised. Any allegation, suspicion of harm or concern is taken seriously and responded to swiftly, fairly and appropriately.
Follow the link below to read Cricket's Policy for Safeguarding Children (Safe Hands)
---
Latest News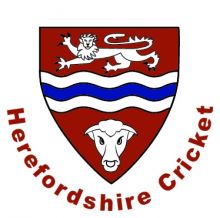 Closing date Friday 5th November 2021.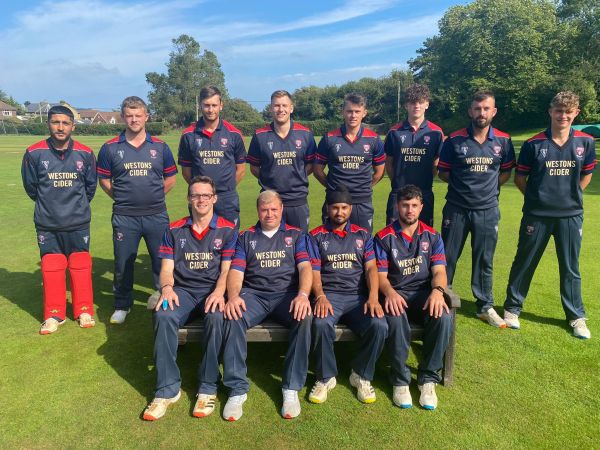 Herefordshire travel to Isle Of Wight for a weekend of cricket.
---
Events
Safeguarding and Protecting Young Children Course
6:30 PM
Marches Awards Evening
7:30 PM
Herefordshire Cricket Board Meeting
7:00 PM
Safeguarding and Protecting Children
6:30 PM
---