Safeguarding Update for all Clubs
2 years ago | By Stephen Watkins
Safeguarding and Protecting Children
This is a three hour face-to-face safeguarding qualification. It is owned by Sports Coach UK and is generic around all sports, not specific to cricket. The cost of attending is £25 and the Sports Coach UK website allows you to search through different filters to find a course in a location and on a date that suits the individual. The attendee will receive a certificate of attendance which is valid for three years. This course was developed in partnership with the NSPCC and most, if not all sports governing bodies generally recognise this course and recommend it as a minimum standard for coaches. It is aimed at coaches but can also be attended by anyone responsible for organising children's sport or lead sports programme such as officials, administrators, volunteers and parents.
Safeguarding Young Cricketers
This is an online course owned by the ECB, it is aimed specifically at cricket coaches. It is free to complete and can be done in the coach's own pace. The online training needs to be completed every three years, when the qualification gets close to the three-year expiry date, the coach will receive an email to notify them of this and they will be required to follow the link to do the course. If a coach needs to do the course and they do not have a link to access it, they should contact their County Board. If someone other than a coach is interested in doing the course, they should be directed towards the safeguarding and protecting children course above.
When a person first qualifies as a coach, they are required to do a safeguarding young cricketers to pass their qualification. If they do not do the safeguarding young cricketers course their certificate will be blocked. After this initial qualification a coach may do either Safeguarding Young Cricketers or Safeguarding and Protecting Children to keep their safeguarding qualification up-to-date.
Safe Hands for Club Welfare Officers
This is a three hour face-to-face course, it is aimed specifically at Club Welfare Officers. The cost varies depending on which county board is running the course but is usually £30 - £40. Club Welfare Officers are required to complete this course and a Safeguarding and Protecting Children Course every three years.
---
Latest News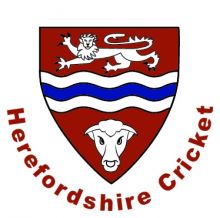 Closing date Friday 5th November 2021.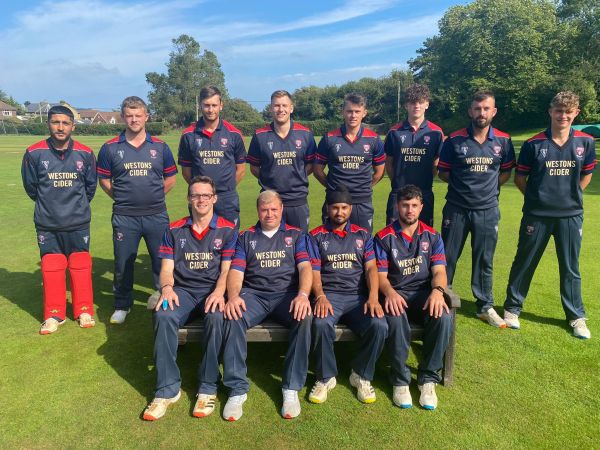 Herefordshire travel to Isle Of Wight for a weekend of cricket.
---
Events
Safeguarding and Protecting Young Children Course
6:30 PM
Marches Awards Evening
7:30 PM
Herefordshire Cricket Board Meeting
7:00 PM
Safeguarding and Protecting Children
6:30 PM
---