Safeguarding Update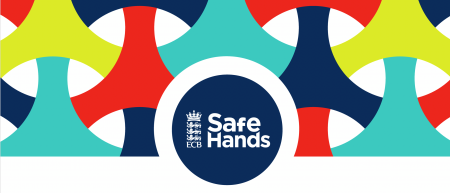 2 years ago | By Stephen Watkins
has recently received an update from the ECB Safeguarding team outlining Safeguarding during national and local COVID-19 restrictions.
Whilst there may not be many new incidents in cricket activity during the current lockdown, safeguarding is still a priority.
As a result of the Government's current national lockdown restrictions and advice from the Disclosure and Barring Service, the ECB are continuing with Online ID verifications until further notice. This includes the initiation and verification of DBS applications.
The System access will remain the same, restricted to a limited group of Primary and Secondary users at County & ECB Level and Video ID Meetings are to be used instead of Face-to-Face Meetings. Unfortunately, we are unable to increase the number of verifiers across the network at this time but would appreciate your continued support in carrying out this process, until such time as the service can resume to the standard practice.
Whilst it is not ideal for you to have to carry out checks outside of your county, we would appreciate inclusivity across all the network during this difficult period.
DBS verification's are still currently online and can only be done by County Board staff. For any DBS's that need completing, please contact
Claire Langford - clairelangford@herefordshirecricketltd.co.uk
Steve Watkins - stevewatkins@herefordshirecricketltd.co.uk
---
Latest News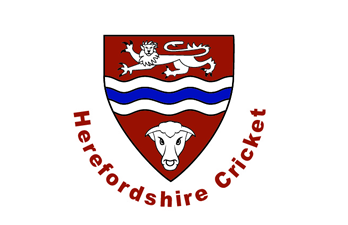 HCCC U18 and the IOW U18 team put on a show at Brockhampton CC
---
Events
Super 1's - All disabilities welcome Age 12-25 - Every Thursday from 4.30pm-5.30pm starting 19th May
4:30 PM
Girls EPP - Pentland Gardens - every Thursday
4:00 PM
U12 at Shrewsbury Festival Mon-Friday
10:45 AM
HCCC U18 V Shrops U18 - Eastnor CC
11:00 AM
HCCC 2X1 V Shrops 2X1
11:00 AM
HCCC Women V B&L CC @Bartestree
5:45 PM
HCCC U12 V Cricket Wales - Pentland Gardens
11:00 AM
Cricket wales V HCCC U14 - Bronwydd CC
11:00 AM
WCCC U11 v HCCC U11
11:00 AM
HCCC U12 v Cricket Wales - Pentland Gardens
11:00 AM
---